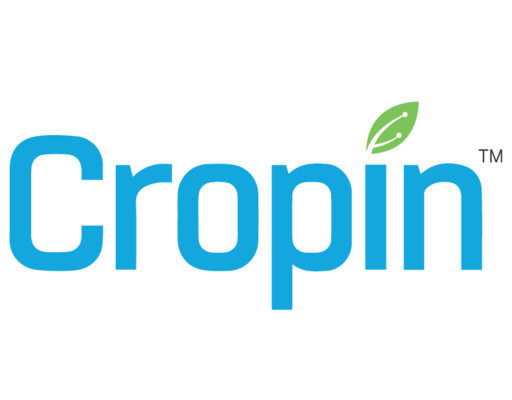 Cropin Technology Solutions LTD.
Cropin Technology Solutions Private Ltd. is a leading "Full-Stack AgTech"​ organization that provides SaaS solutions to agribusinesses globally. This is an intuitive, intelligent, self-evolving system that delivers future-ready farming solutions to the entire agricultural sector.
CropIn's footprint spans across 30 countries with over 5 million acres of farmland.
Website: https://www.cropin.com
LG is a brand that is Delightfully Smart. "Life's Good" slogan and futuristic logo are a great representation of what they stand for. LG plays an active role in world markets with its assertive global business policy. As a result, they control more than 118 local subsidiaries worldwide, with roughly 75,000 executives and employees.
Website: https://www.lg.com/vn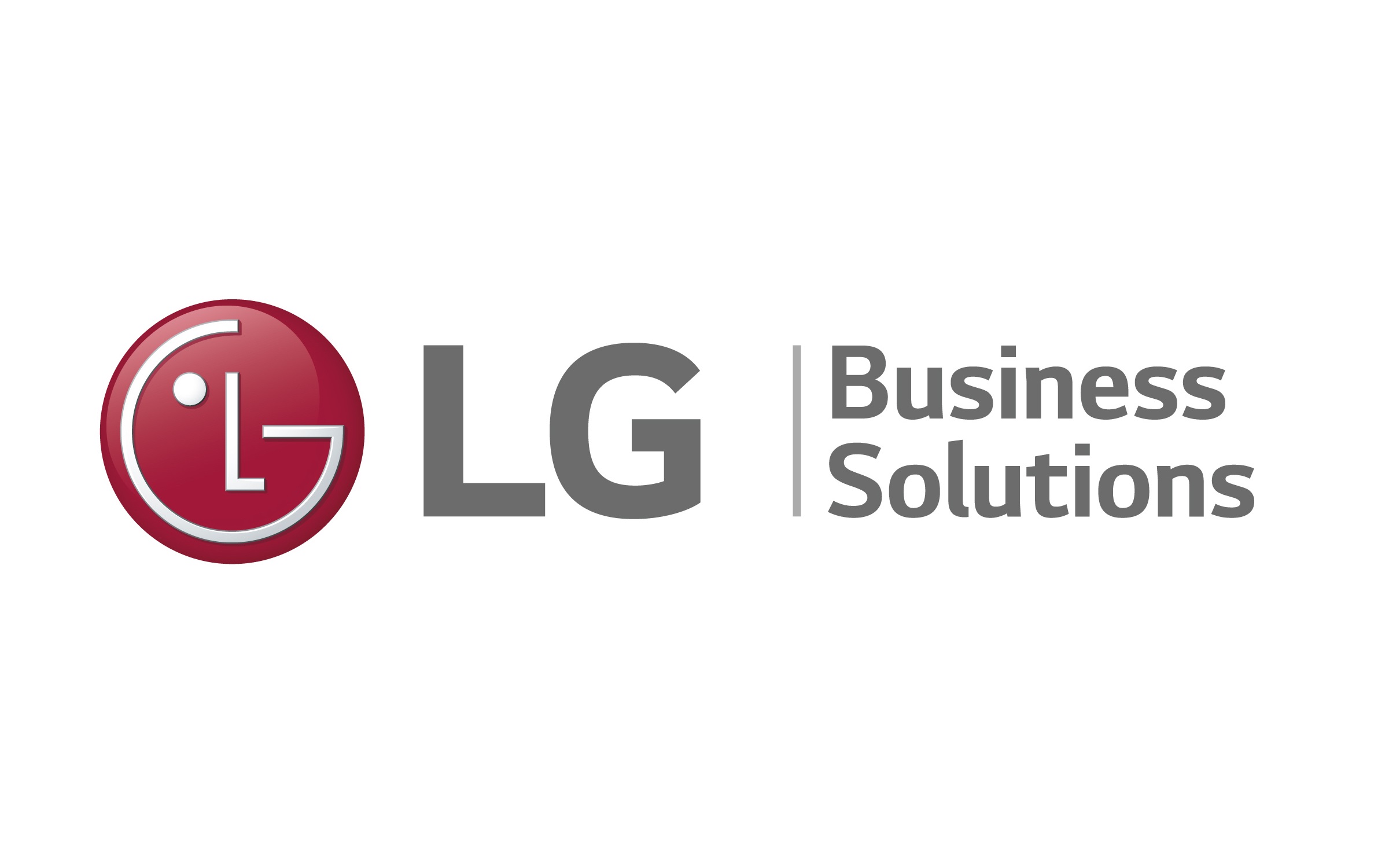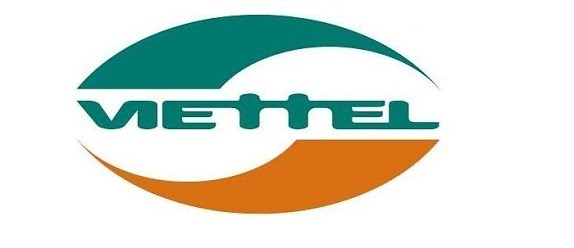 Viettel is the largest Telecommunication and Information Technology Group in Vietnam which is considered one of the fastest growing telecommunication companies in the world and in the Top 15 global telecommunications companies. about the number of subscribers. Currently, Viettel has invested in 10 countries (Laos, Cambodia, Peru, Myanmar, Haiti, Mozambique, …) in 3 continents including Asia, America, Africa, with a total population of over 190 million.
Website:https://vietteltelecom.vn/
Honey Well invents and manufactures technologies that address some of the world's most critical challenges around energy, safety, security, productivity, and global urbanization. They are uniquely positioned to blend physical products with software to support connected systems that improve buildings, factories, utilities, and aircraft, and that enable a safer, more comfortable and more productive world. Their solutions enhance the quality of life of people around the globe and create new markets and even new industries.
Website :https://www.honeywell.com/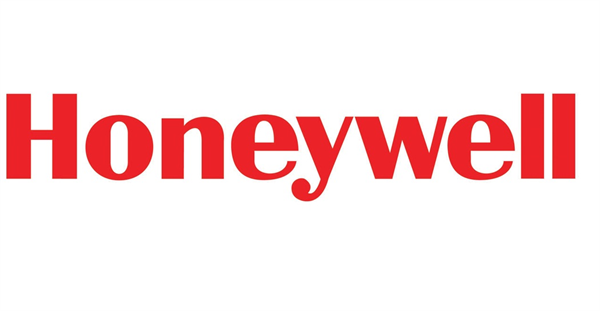 Samsung Electronics inspires the world and shapes the future with transformative ideas and technologies that give people the power to discover new experiences. With a constant focus on innovation and discovery, they keep redefining the worlds of TVs, smartphones, wearable devices, tablets, cameras, digital appliances, medical equipment, network systems, and semiconductor and LED solutions.
Website: https://www.samsung.com
Cisco Corporation was founded in 1984 by two computer scientists and began to become famous in 1990.
Cisco products include solutions for computers, servers, information technology, and many other solutions.
Website: http://www.cisco.com/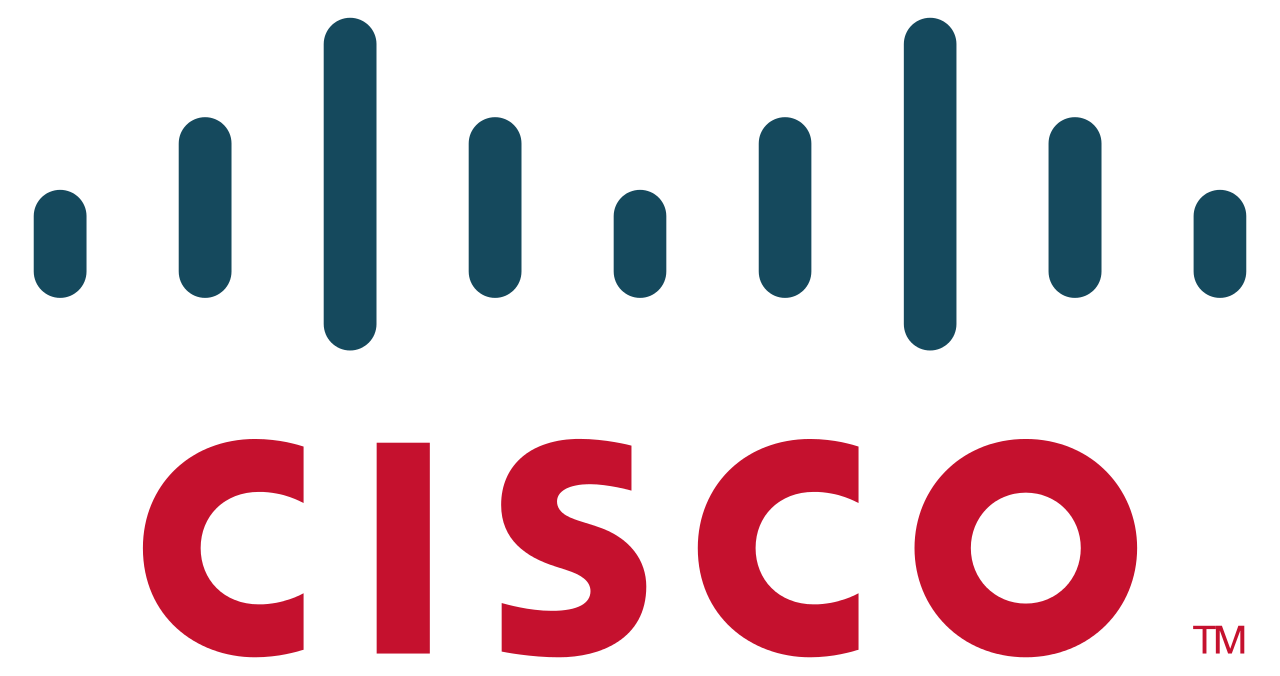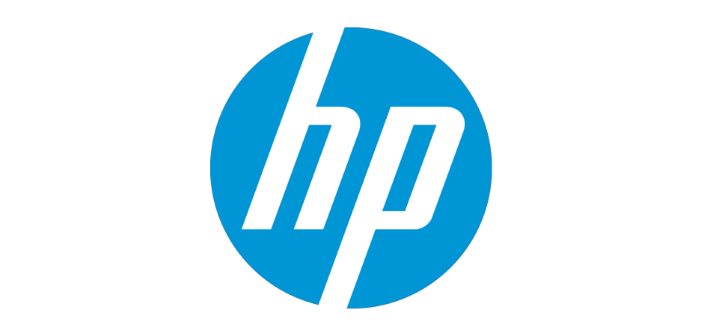 Hewlett Packard popularly called HP is a company that provides technology solutions to consumers, businesses and all forms of institutions worldwide. The company later expands its operations to IT infrastructure, personal computing and access devices, global services and imaging and printing services. The company is known throughout the world by operating in more than 170 countries around the world.
Website: http://www8.hp.com/
Siemens is a global powerhouse focusing on the areas of electrification, automation, and digitalization. One of the world's largest producers of energy-efficient, resource-saving technologies.
Siemens is a leading supplier of systems for power generation and transmission as well as medical diagnosis. In infrastructure and industry solutions, the company plays a pioneering role.
Website: http://www.siemens.com.vn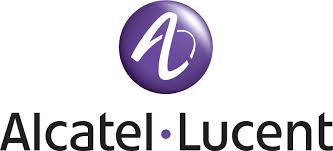 On-premises. Hybrid. Cloud. Alcatel Lucent deliver communications and infrastructure solutions to help customers, IT engineers, business operations, and executives connect in a digital world. They serve more than 830,000 customers worldwide under the Alcatel-Lucent Enterprise brand.
Website: https://www.al-enterprise.com
Dell Inc. is an American multinational information technology corporation that develops, supports sells and repairs computer-based hardware and accessories. The company was established in the year 1984 and had its headquarters in the United States. Employing more than 145,000 people in the U.S. and around the world (Annual report 2018).
Website: https://www.dell.com


Vietnam Post and Telecommunications Group is a state-owned enterprise specializing in investment, production, or business in the post and telecommunications sector in Vietnam. According to the announcement of VNR 500 – The ranking of 500 largest enterprises in Vietnam announced in 2012, this is the 3rd largest enterprise in Vietnam.
VNPT is the top of the state-owned economic group in the field of Posts and Telecommunications in Vietnam, being an enterprise entitled to business, operation, and exploitation in Vietnam. Vietnam's first satellite, Vinasat-1 and Vinasat-2
Website:https://vnpt.com.vn
The Bosch Group is a leading global supplier of technology and services. It employs roughly 410,000 associates worldwide (as of December 31, 2018). The company generated sales of 78.5 billion euros in 2018. Its operations are divided into four business sectors: Mobility Solutions, Industrial Technology, Consumer Goods, and Energy and Building Technology.
Website:https://www.bosch.com.vn/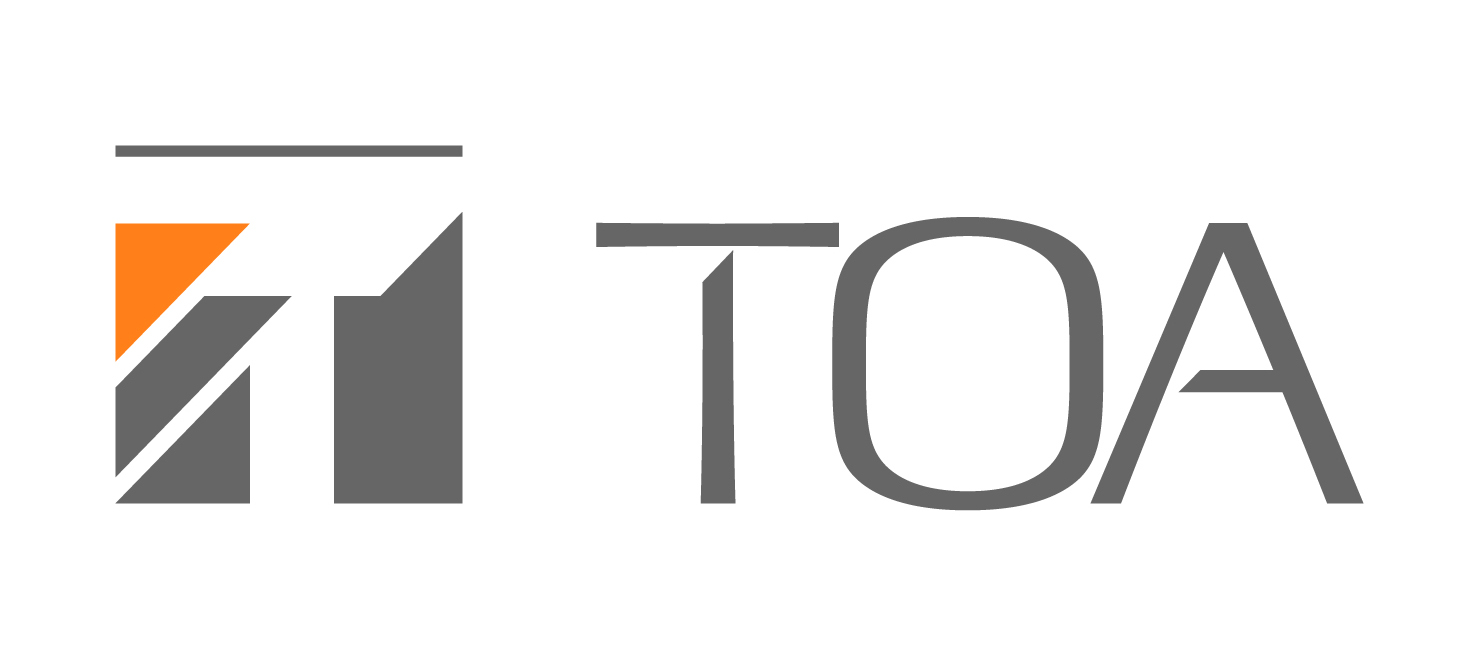 TOA is the acoustic expert and is always seeking the perfect sound. Their business fields regarding Voice Alarm Systems, Intercom Systems, Speakers, ProSound, Distribution, Wireless Systems as well as Conference Systems to create acoustic sound fields for millions of people to make their lives safer and more pleasant.
Website: https://toa.vn/
Vietnam Television Station is called VTV, is a national television station belonging to the Vietnam Government, which is responsible for broadcasting television programs to transmit information and propagate the policies and guidelines, contributing to education, improving intellectual standards, serving the spiritual life of the people in the country.
Website: https://vtv.gov.vn/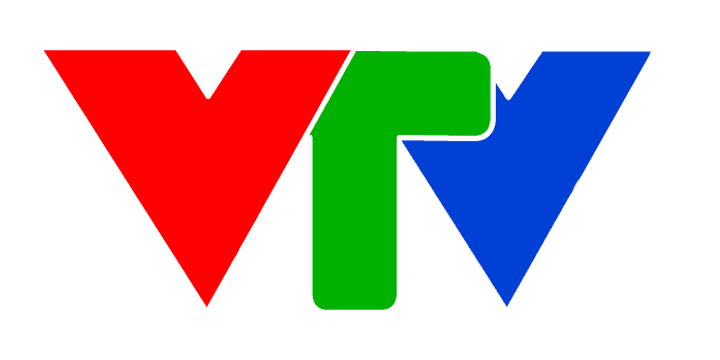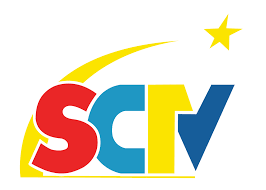 SCTV is the leading cable television network in Vietnam with the leading pay-TV market share in the country, covering a nationwide coverage to 53/63 Provinces in Vietnam. SCTV provides a wide range of Communication – Telecommunications Services including Cable TV, Digital TV, Broadband Docsic 3.0, VoIP, VoD / OTT.
SCTV has provided more than 2.3 million television subscribers cable, more than 500 thousand Digital subscribers, more than 300 thousand Internet subscribers, more than 100,000 VoIP subscribers, and more than 50 thousand VoD / OTT subscribers.
Website:http://www.sctv.com.vn/