Elcom Prime cooperate with Absolute Hotels Services in Eastin Phat Linh Project
After a series of projects from IHG, Accor Hotels … eHotel of Elcom Prime Jsc. pleased to become an IPTV solution provider for Eastin Phat Linh project from AHS Management Group (Absolute Hotels Services).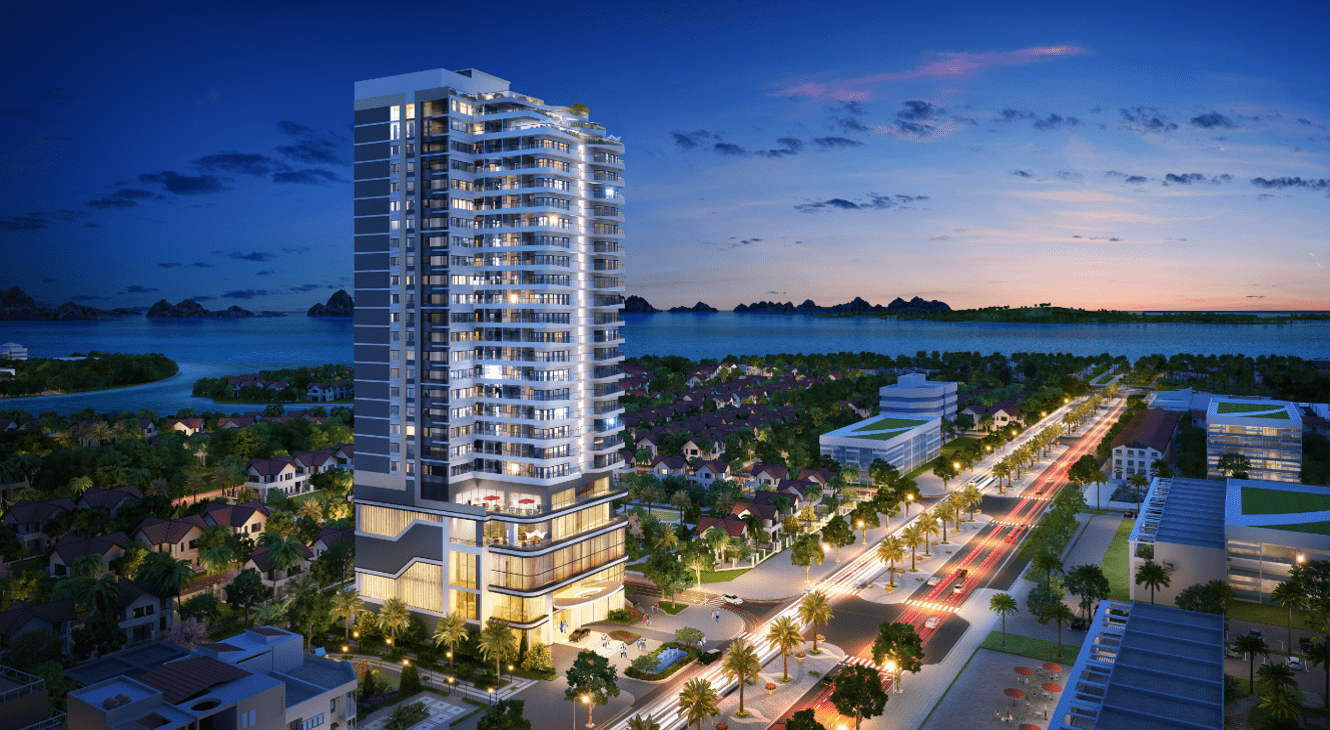 AHS is one of the fastest-growing hospitality management /branding companies in Asia with an ever-expanding geographic portfolio of hotels, resorts, and serviced residences. Headquartered in Bangkok, Thailand with regional offices in Vietnam, Indonesia, Hong Kong, India and now Europe with more expansions planned, AHS and its brands have resonated with investors and consumers contributing value to all stakeholders.
Eastin Phat Linh Hotel Halong will consist of 334 rooms and suites with facilities that include an all-day dining restaurant, a lounge bar, a gym, a large swimming pool, spa and 530 sqm function room plus two small meeting rooms. Halong is known for its emerald waters and thousands of towering limestone islands topped by rainforests, popular for scuba diving, rock climbing and hiking, particularly in mountainous Cat Ba National Park. A road trip between Hanoi and Halong takes around 3-4 hours, making it the choice destination for travelers both international tourists and local vacationers.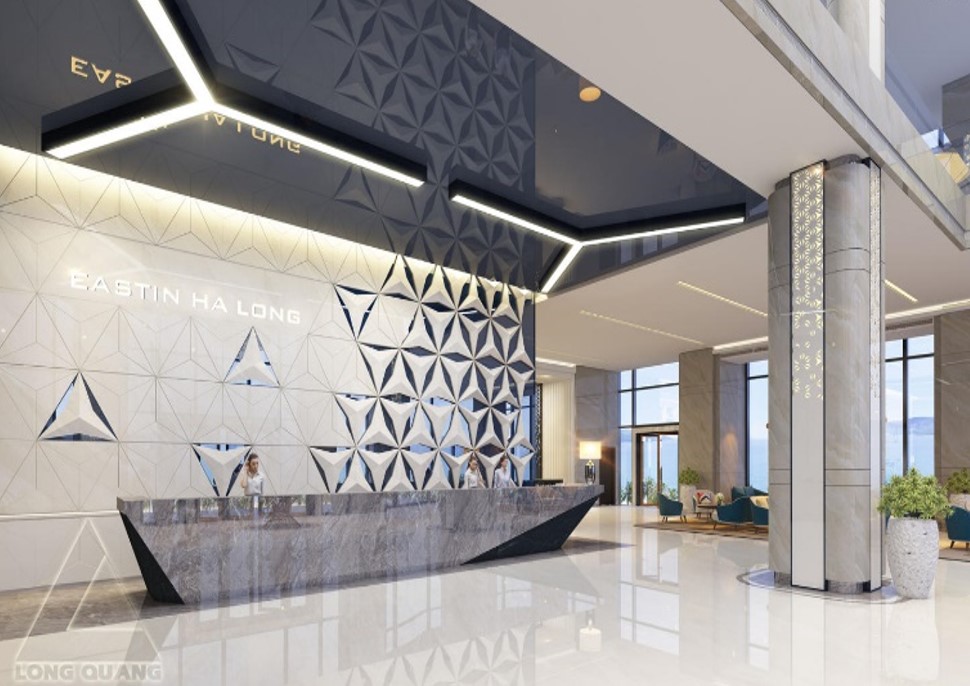 Elcom Prime's eHotel is known in the IPTV market for a series of 5-star projects, and on the "land of the dragon" Ha Long, after enormous projects from FLC Group, Accor Hotels,… we have returned to paradise. Eastin Phat Linh and AHS Group.
Expressing the unique characteristics of the hotel as well as the customization for each customer which is one of the most important factors for the competition in the current market, especially for luxury hotels. Thus, Elcom Prime always puts itself on customer positions to developing and offering solutions to optimize brand value and value-added for customers.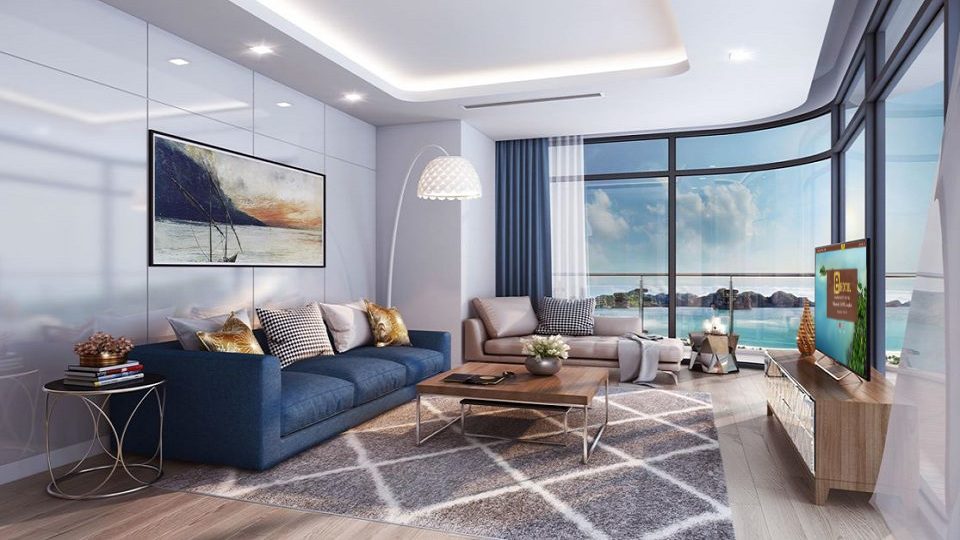 eHotel IPTV solution is not only a television service solution but also developing accompanying value-added services, from restaurant services to gym, yoga, entertainment or tours. The brand value is increased by displaying content, images, and videos on TV.
With the outstanding features that a normal television system cannot meet, accompanied by professional installation and customer service; we would like to ensure providing the perfect solutions to customers.
Contact with us:
Hotline: 090 254 8585 (Mr. Dat)
Address: Floor 06 – Ha Phan Building – 05 Phan Xich Long – Ward 2- Phu Nhuan Dist – HCMC
Email: datcq@elcom.com.vn