Being an Elcom Corporation subsidiary, in 04th April 2019,Elcom Prime Joint Stock Company has moved its head office from Ho Chi Minh branch office (162/12 Binh Loi – Binh Thanh District) to new location: 6th Floor – Ha Phan Building – 05 Phan Xich Long – Ward 2 – Phu Nhuan District- HCMC.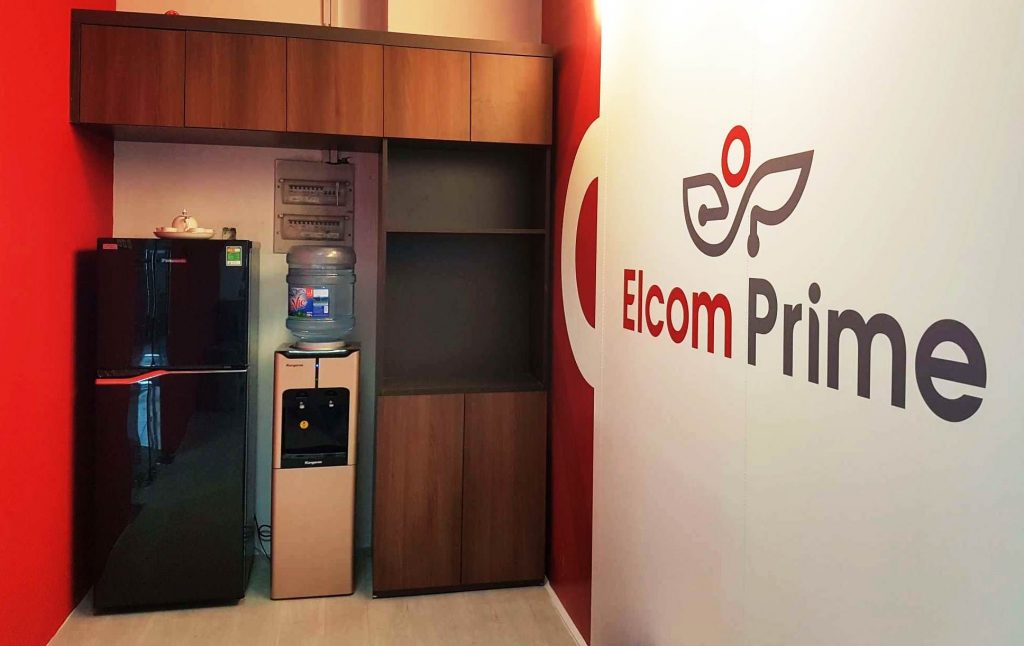 "Key" to improve the productivity of workers depends on many factors. However, the most influential factor is the design of the workspace of employees.
With the orientation of creating a modern, open and inspiring workspace; we have designed an office far beyond the usual official. Besides the fixed area, Elcom Prime has invested 30% area for flexible positions to make an inspiring space for employees.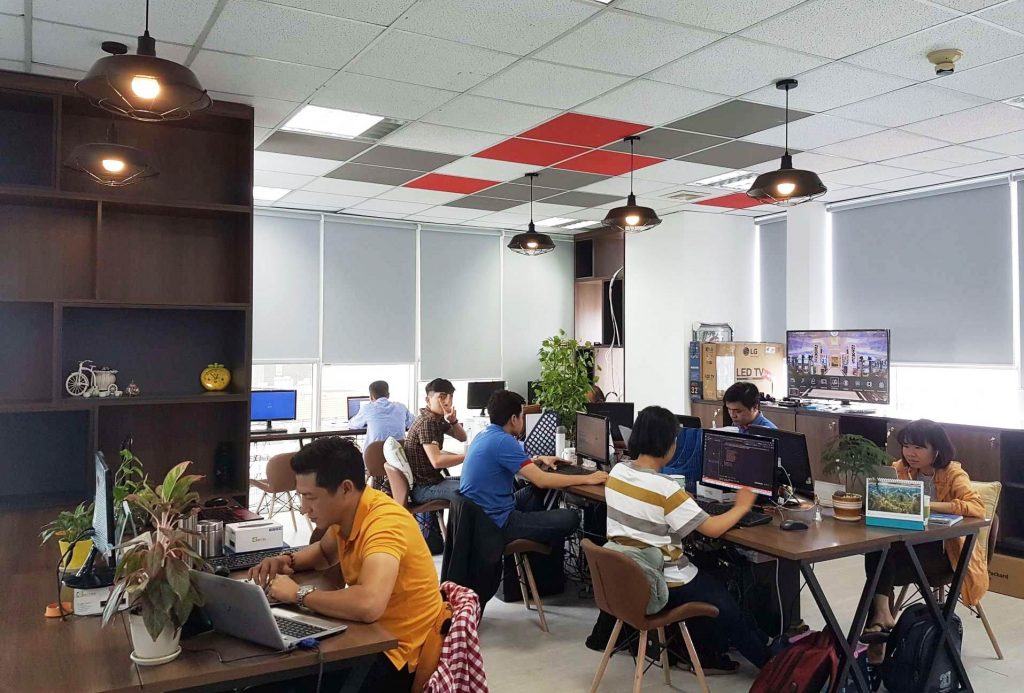 With an exciting emotion in the days at the new office, we hope ePrimer will be able to work and enjoy a "green-creative and cohesive environment".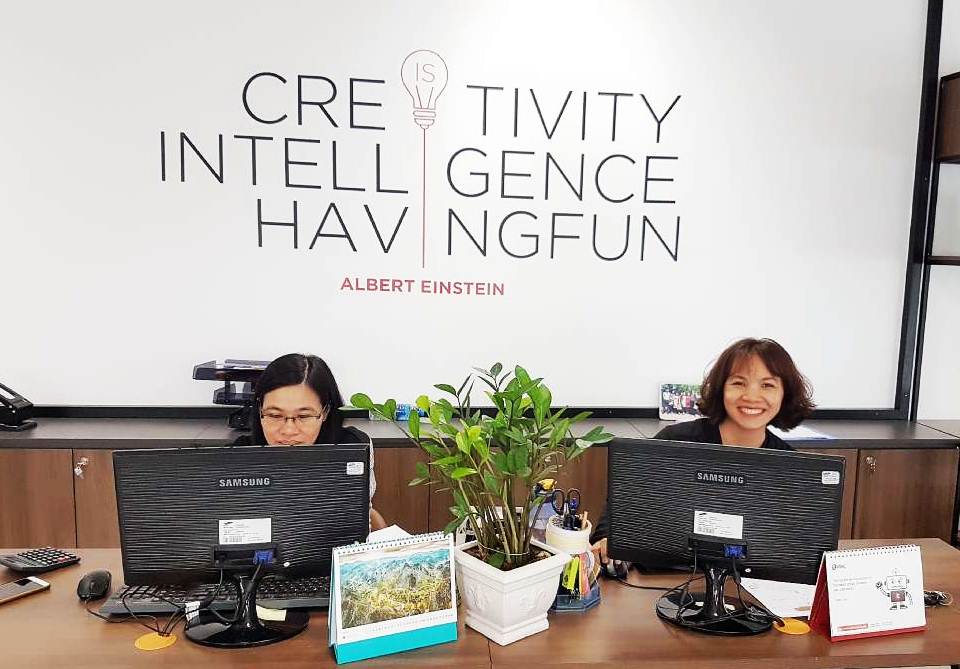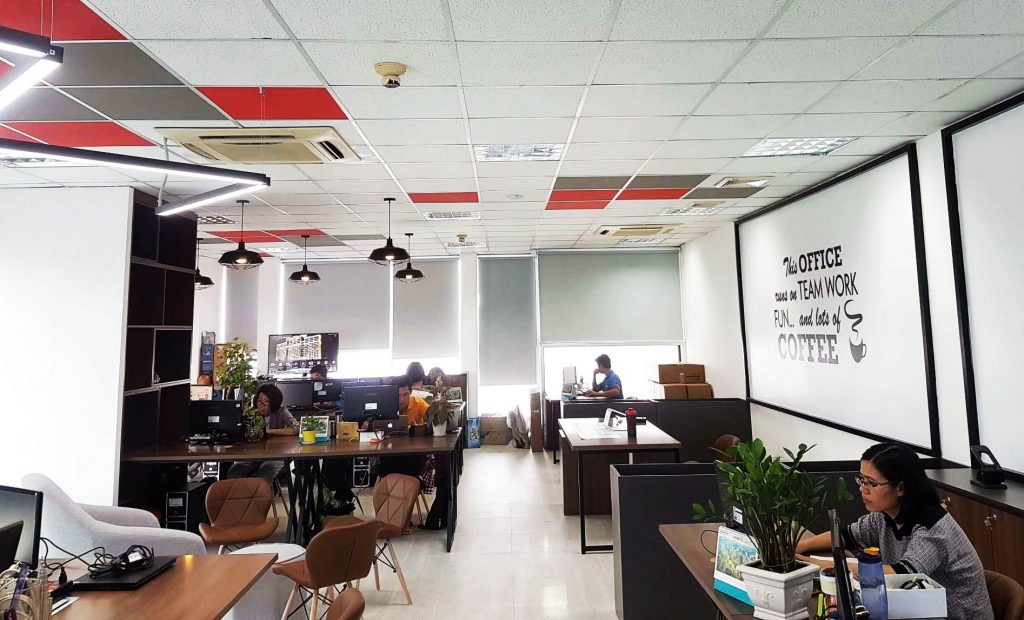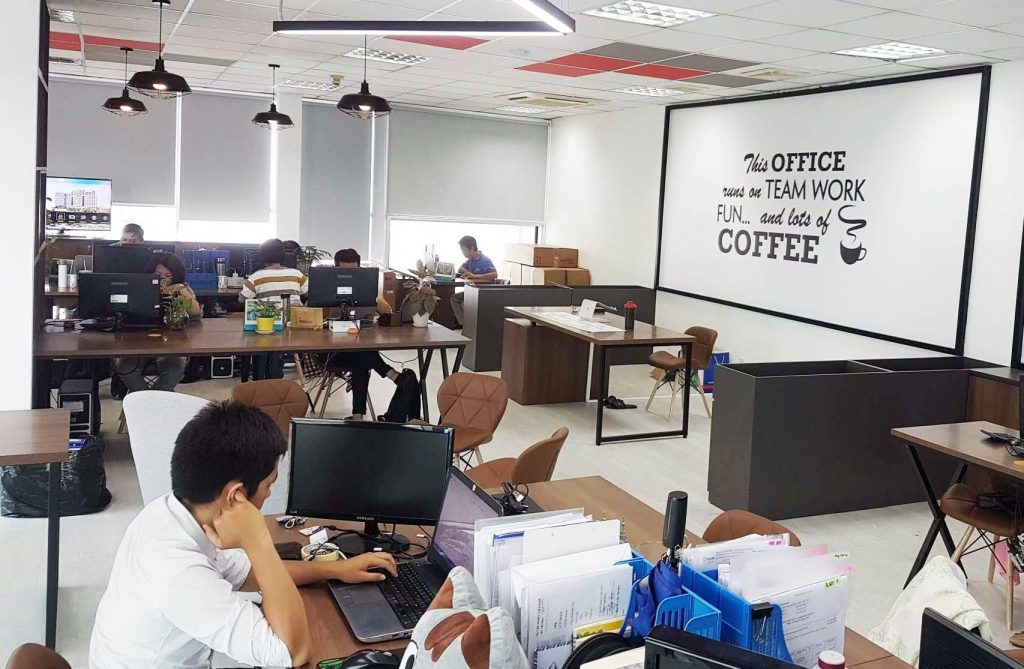 Please do not hesitate to contact us:
Address: Floor 6 – Ha Phan Building – No 5 Phan Xich Long – Ward 2 – Phu Nhuan District -HCMC
Hotline: 090 254 8585 (Mr. Dat)
Email: datcq@elcom.com.vn