Three new projects after the IPTV event in Nha Trang
After the success of The Seminar Introducing IPTV Television Solution for hotels and resorts in Nha Trang City, eHotel is very pleased to become the IPTV solution provider and M&E of three big projects in Da Nang and HCMC.
Da Nang is the city of "nature of love" where the meeting of My Khe sea and Nonnuoc and Bana high mountains. And immersed in it, the city welcomes the first Green hotel project called Chicland Hotel.
Located on Vo Nguyen Giap Street, Chicland is inspired by exquisite and environmentally friendly architecture. With the quickly economic growing, nature will gradually disappear. Somewhere in a hustle and bustle city, a green and peaceful destination that become the orientation of this hotel.
eHotel has participated in many 4 and 5-star hotels in Danang. Once again, we are pleased to be the provider of IPTV television systems for Chicland hotel with 156 rooms. With multitasking features, the ability to integrate value-added services and the ability to express a unique brand class; eHotel will surely bring a new windy to each customer using the service at this hotel.
Besides Chicland Hotel, ngay tại thành phố Hồ Chí Minh – đô thị bậc nhất Việt Nam, eHotel tự hào khi được bắt tay cùng Tập đoàn Far East Hospitality Management – một trong những tập đoàn hàng đầu Singapore và Malaysia về đầu tư, xây dựng và vận hành khách sạn qua hai dự án lớn ngay tại Quận 1 – trung tâm thành phố.
Besides Chicland Hotel, in Ho Chi Minh City – the most metropolitan in Vietnam, eHotel have a chance to cooperate with Far East Hospitality Management – one of Singapore and Malaysia's leading corporations in investment, building and operating hotels through two projects in District 1 of the city..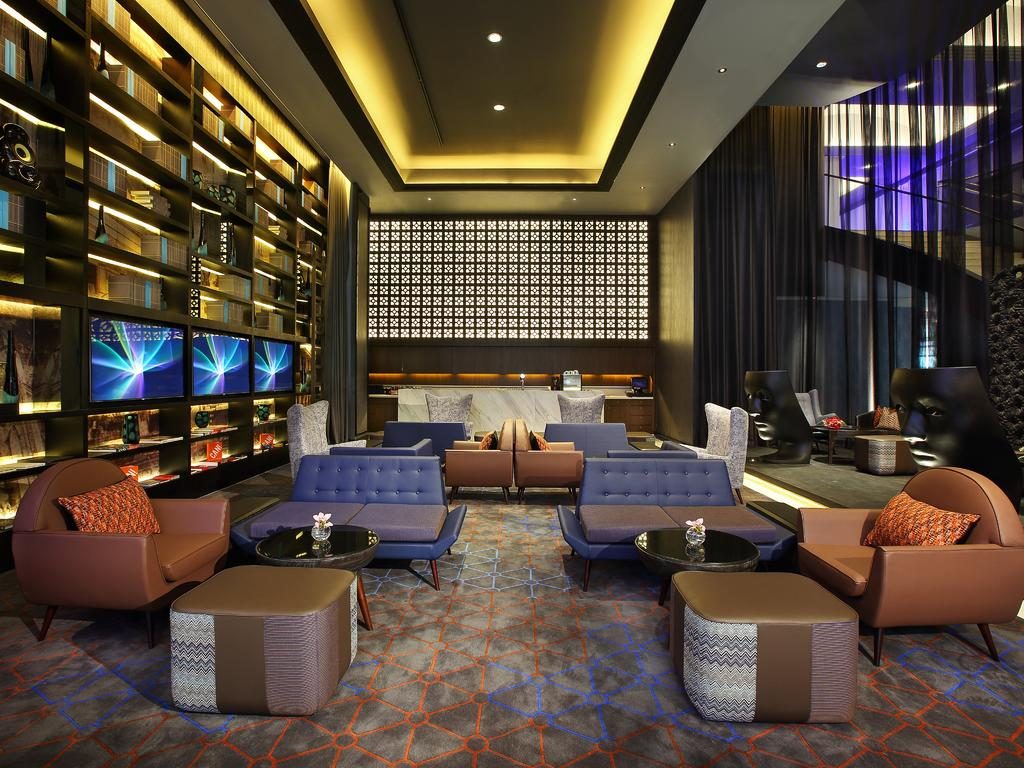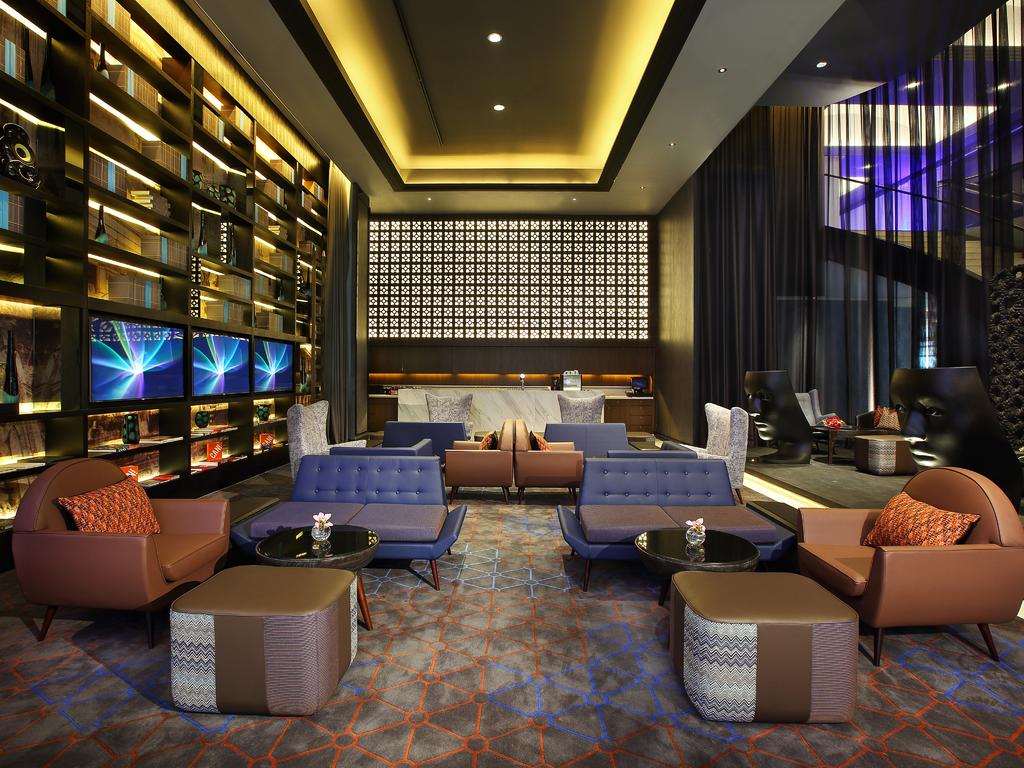 With the effort and responsibility, eHotel received the trust of Singapore investors when not only a provider of IPTV solutions and M&E for two projects.
With the great success of the three projects after the Seminar in Nha Trang, the eHotel is increasingly asserting itself on the path of development and promises to rise higher and higher in Vietnam and Southeast Asia.