1. What is IPTV Hotel? 
IPTV Hotel is the unique combination of IPTV with value added services, and other complementary services specifically for hotel/resorts.
What is eHotel?
eHotel is a comprehensive product for hotels, resorts developed by ELCOM and utilizing latest IP technology such as Live-TV, VOD, MOD, nVOD, InteractiveTV, PVR…, combining with other requirements of the hospitality industry.
eHotel provides an open platform which readily connects to other hotel management systems such as CCTV system, magnetic door controller etc.
eHotel brings interactive entertainment channels, fast internet, and high quality services that guarantee a pleasure stay of guests at the hotel including service booking/reservations, tourism information and guides, shopping locations etc. All interactions are via the TV sets in all rooms.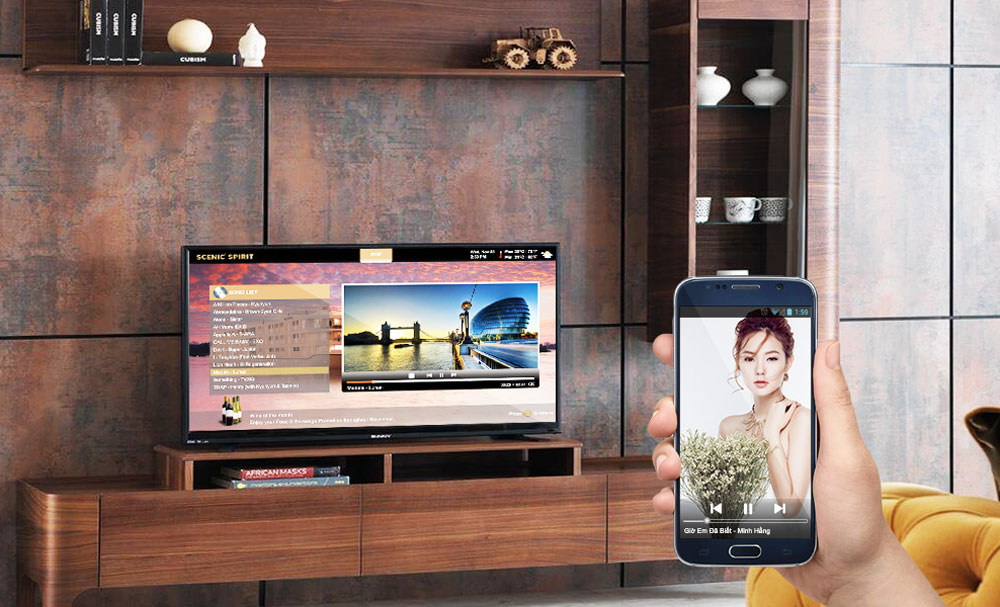 2. Benefits
Benefits the service provider
–    Offer a uniqueness of in-room entertainment for each hotel
–    Satisfy the needs of entertainment for all guests
–    Brings more profits via various value added services
–    Provides new marketing channel for targeted customer groups
–    Promote the brand value and raise reputation of the hotel, resort.
Benefits for guest
–    Provide world class quality in-room interactive entertainment system
–    Offer impressive experience for guests
–    Convey the message "Client is God" to every guest
–    Satisfy guests with informative services via audios, video, images,… through hotel information channel.
Professional Content Provider
–    Negotiating agreement, association, contract of content for service provider.
–    Edit and build up the content
–    Supervise and review content of the service provider
3. Why eHotel? 
–    Proffessional warranty and after-sale services
–    Easy to connect with hotel's sofwares or programs
–    Customization: With its highly customizable according to customer's requirements to display their own style
–    Install: Simple, quickly
–    Configuration: flexibility, scalability
–    Low cost compared with import product
–    Latest media technology: Support SD and HD technology delivering vivid and true images
–    Quality: Always ensure system operating smoothly 24/24
–    Service: Technical engineer team support quicly 24/7
–    Maintaining: Maintaining plan is flexible to help the hotel/Resort be comfortable in exploiting eHotel system
4. Model deployment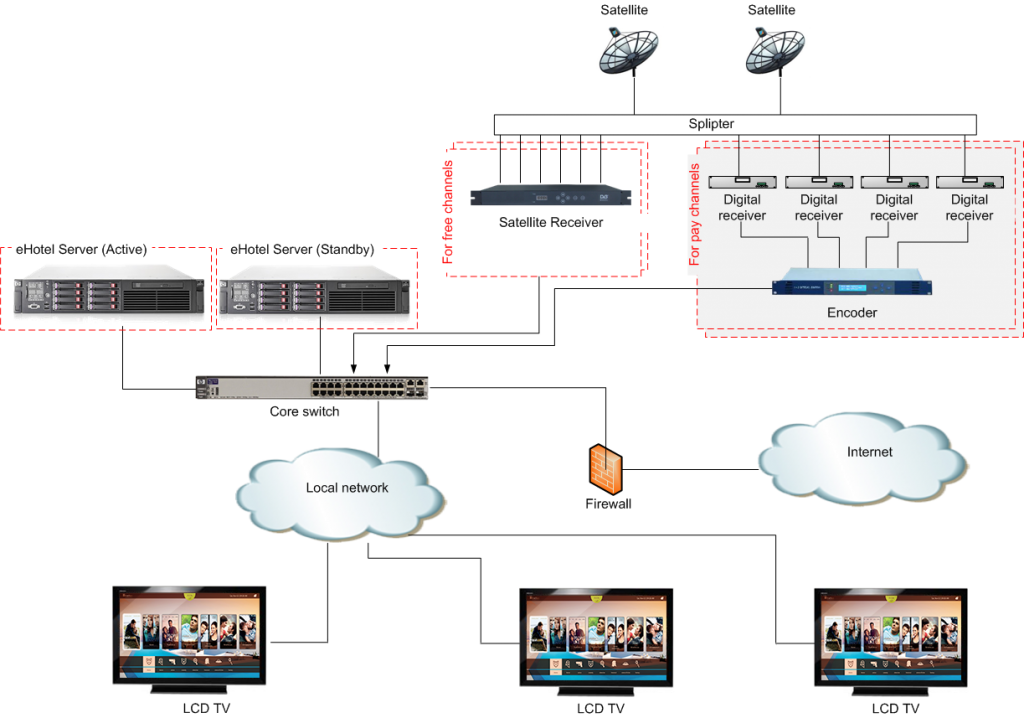 5. Our partners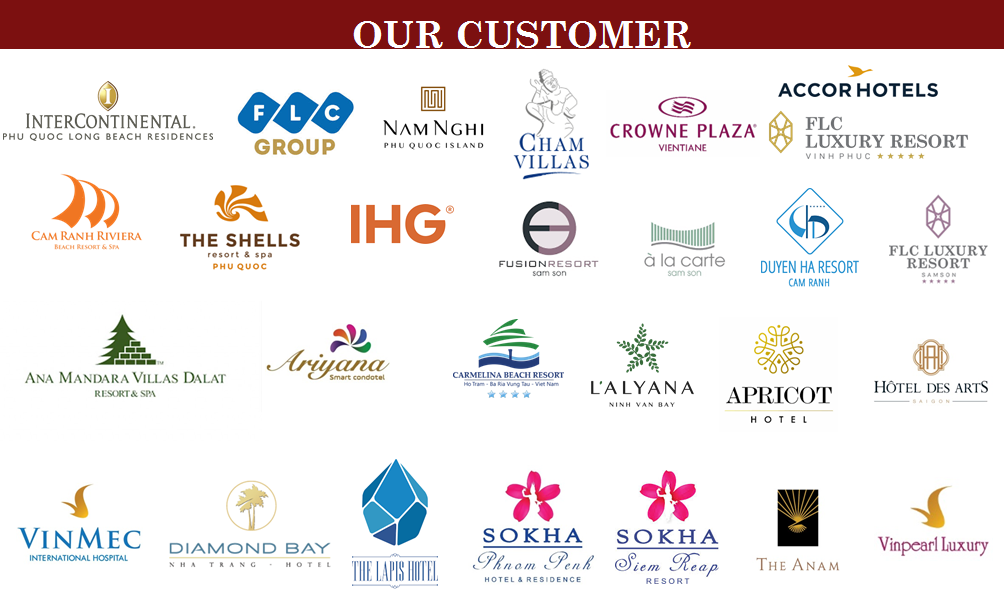 Should you need any further information, please do not hesitate to contact me.
Address: Floor 6 – Ha Phan Building – No 5 Phan Xich Long – Ward 2 – Phu Nhuan District -HCMC
Hotline: 090 254 8585 (Mr. Dat)
Email: datcq@elcom.com.vn