In the service industry's age, digital technology is mainly on building and growing the business around the customer needs, …
1. Remote all electrical devices in room
Remote control all the electrical devices such as : Air condition, lights, curtains… easy by:
Hand control
Using smart phone
Using TV
Talking (2020)
Easy to use & friendly application on Smartphone
2. Digital Assistant
Customer can easily require the In-room services through the application on Smartphone or TV. These requests will be immediately forwarded to the relevant department, including the monitoring department.
At the same time, the system relies on the needs of the hotel to integrate more extended services such as booking tours, air tickets, laundry ….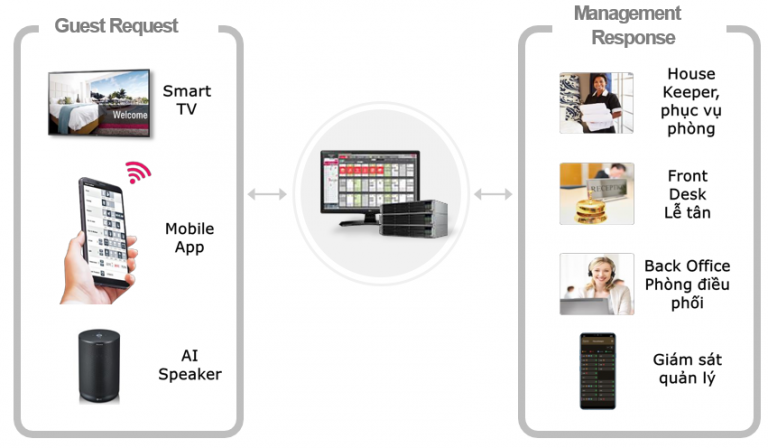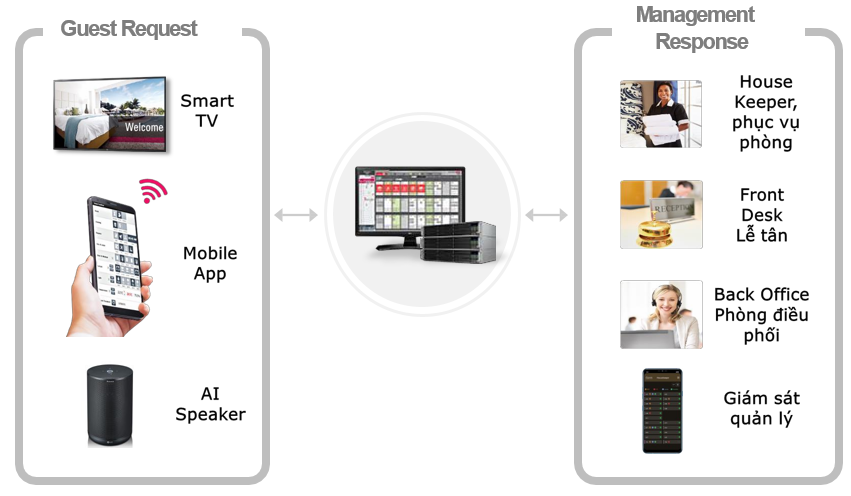 3. Room Management System
With outstanding features, Smart Hotel will help hotel managers and staff to understand:
Track the service/request of each room.
Search, summarize the operating data of the hotel at any time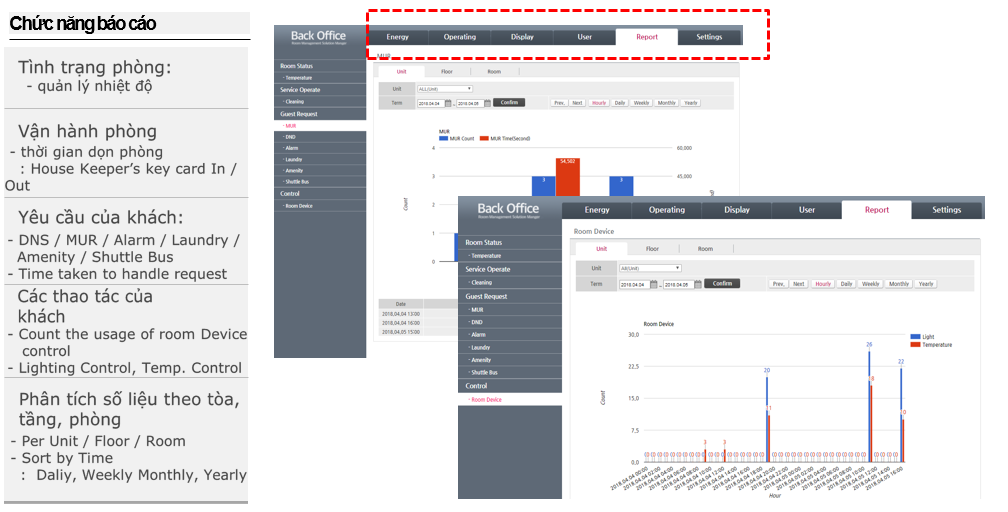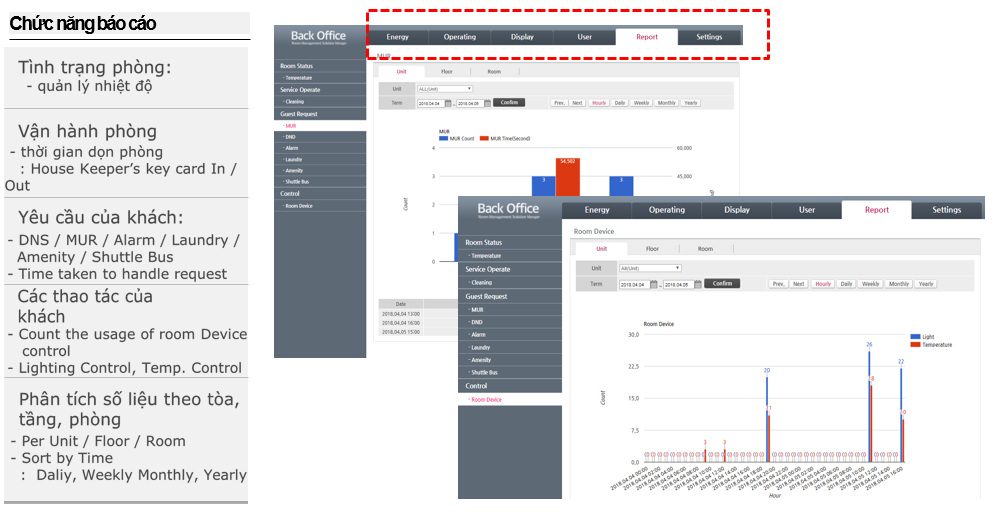 Provides room information, in-room equipment settings, reports, management settings, and user management.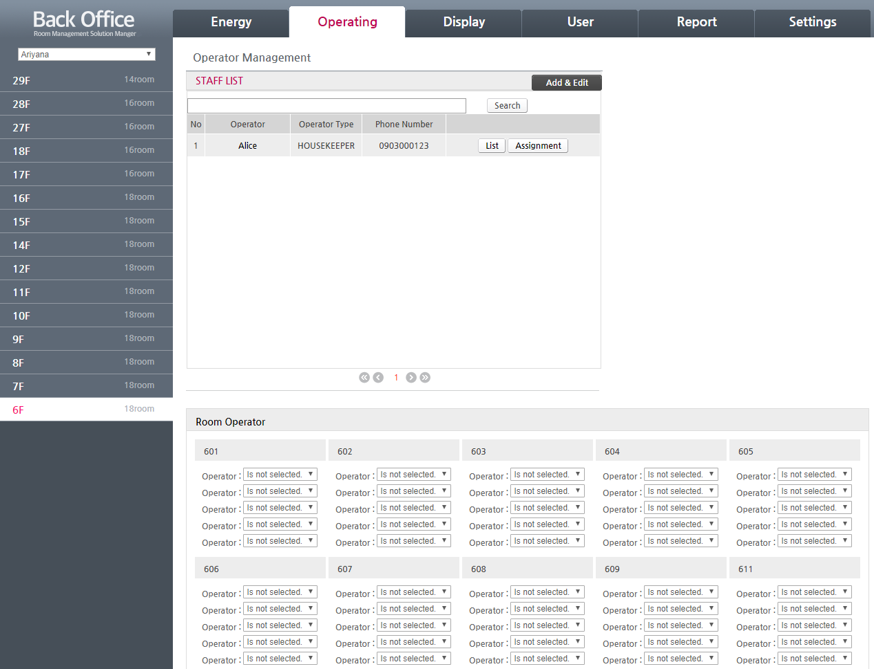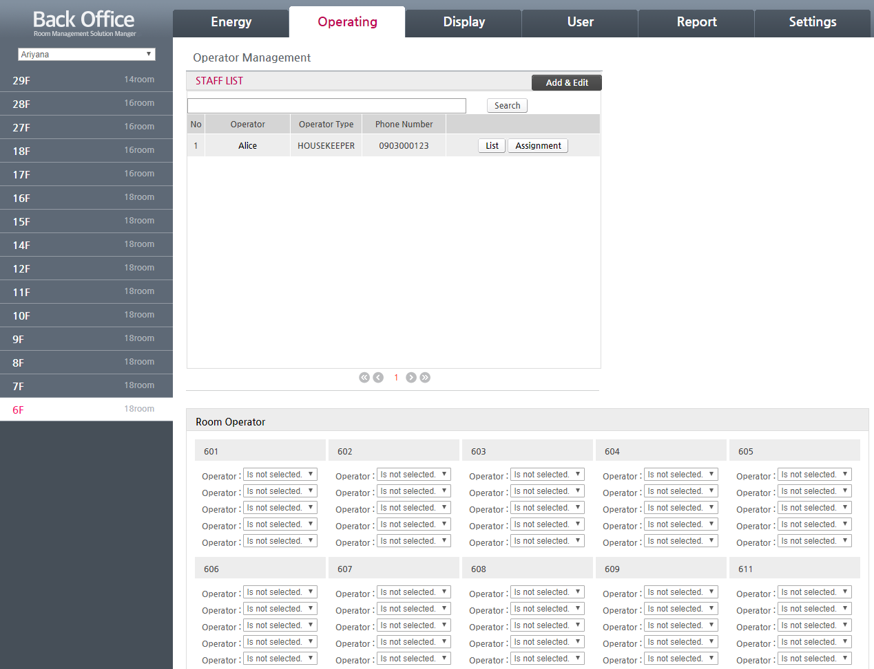 4. Configuration of Smart Hotel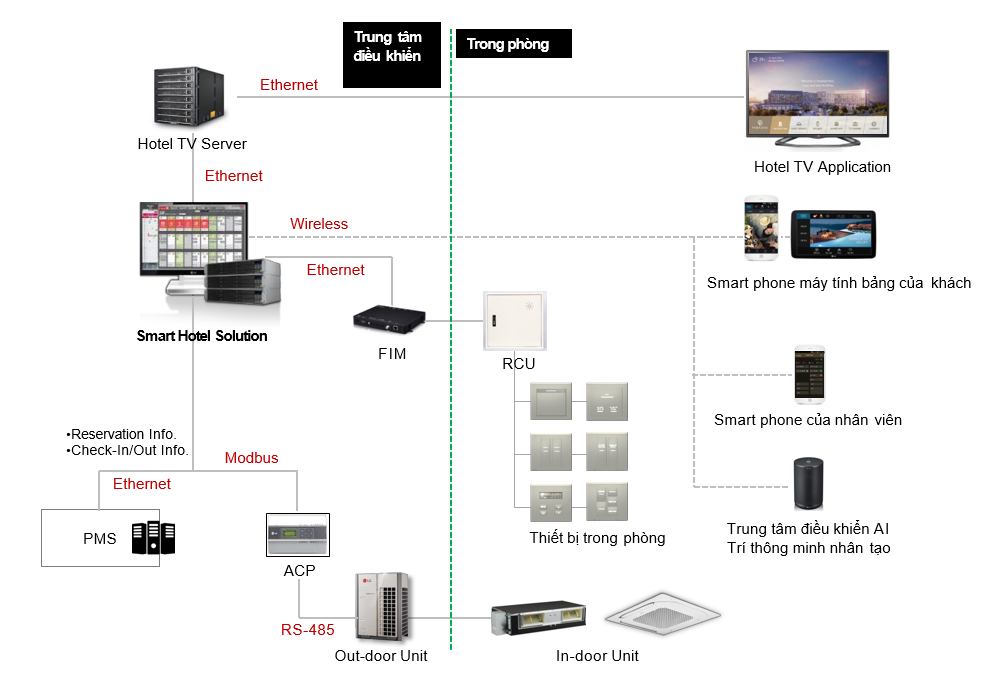 Configuration of Smart Hotel
5. Equipment specifications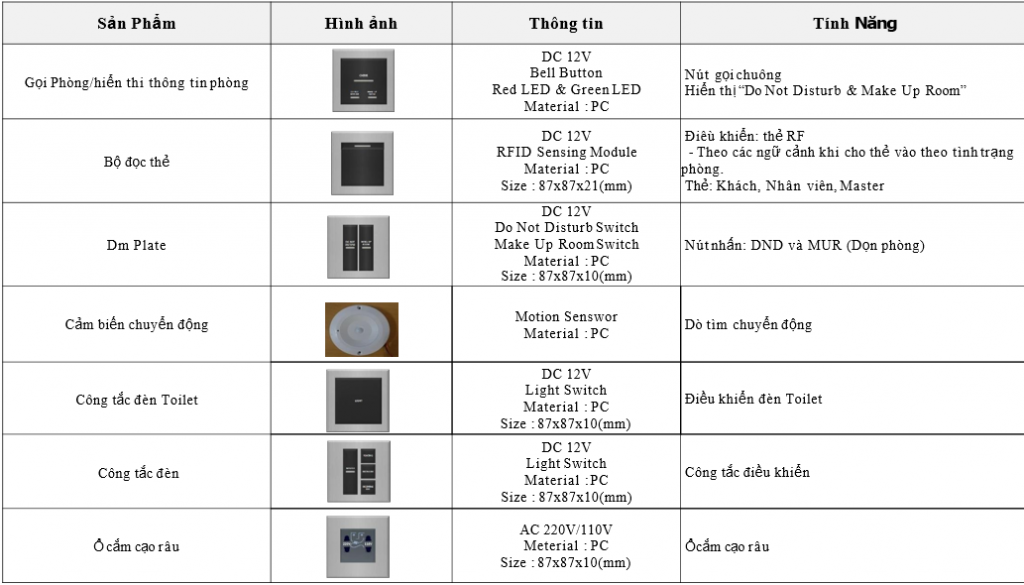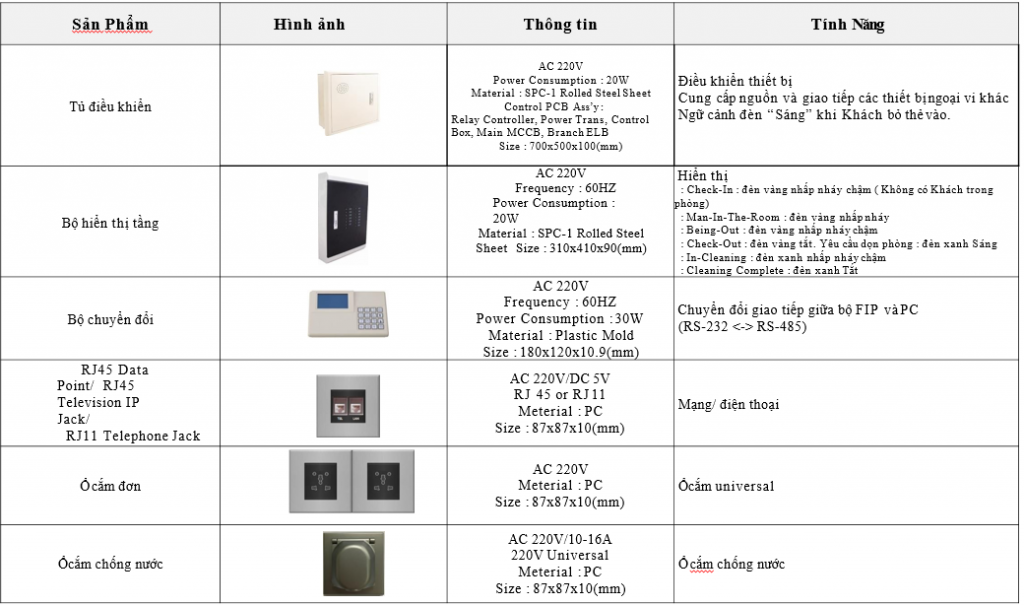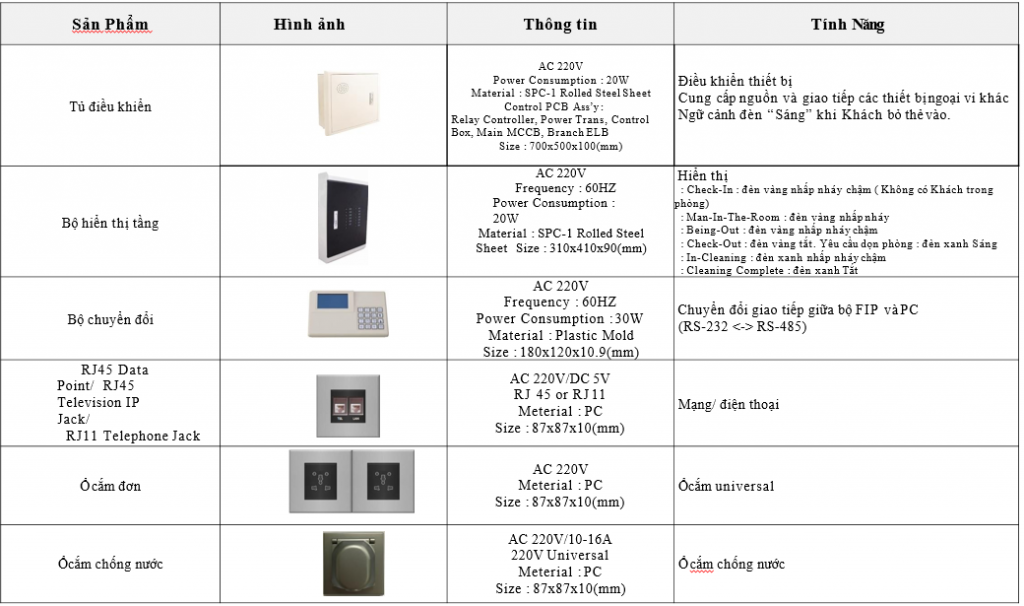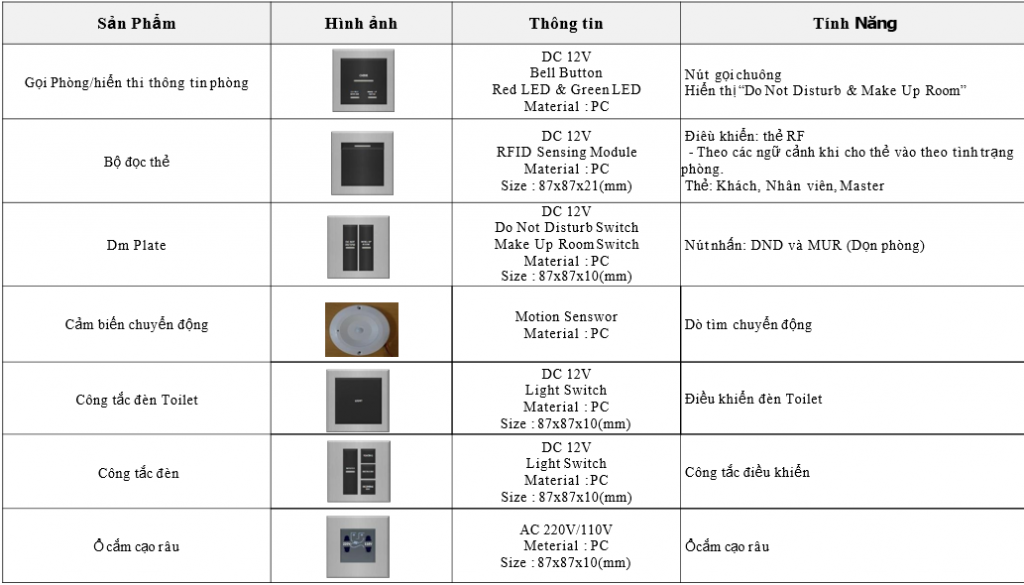 Contact with us following below:
Address: Floor 6 – Ha Phan Building – No 5 Phan Xich Long – Ward 2 – Phu Nhuan District -HCMC
Hotline: 090 254 8585 (Mr. Dat)
Email: datcq@elcom.com.vn