Elcom Prime JSC. is a Technology Company in Vietnam which business about software solutions, System integration, and Product Distribution which is an Elcom Corporation subsidiary.
Based on the knowledge about the market, trend and updating the newest technology, we wish to give your business the most effective technological solution. Elcom Prime Jsc. would become one of the leading General Software Company in Vietnam and Asia.
OUR SOLUTIONS
Elcom Prime would be a leading company in the country and region, providing new value-added solutions to customers in the following areas:
MISSION – VISSION – CORE VALUES
Mission: We constantly efforts to manufacturing better and better products, higher benefits for customers, more value for working qualities.
Vission: We would create high-value products combine the market knowledge with smart approaches on technology, processes, innovation and execution capacity.
Core values:
Elite people

Great technology

Perfect service

Working with heart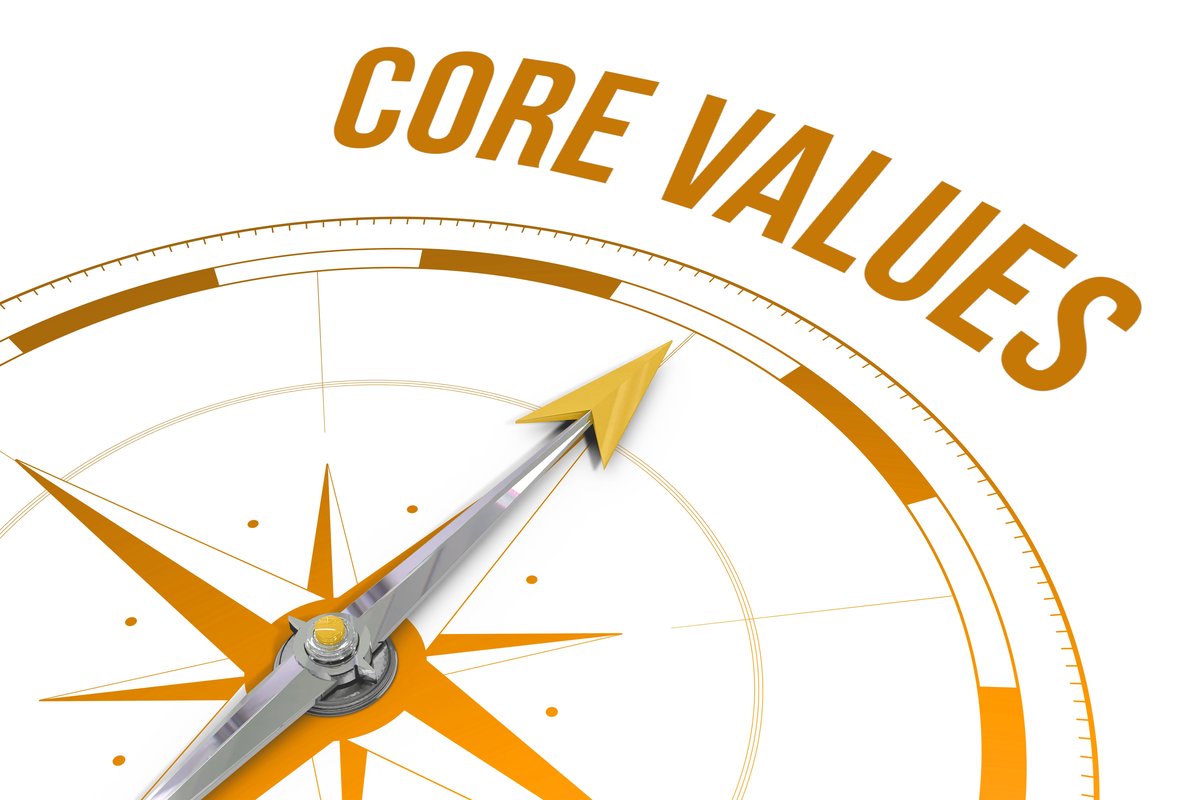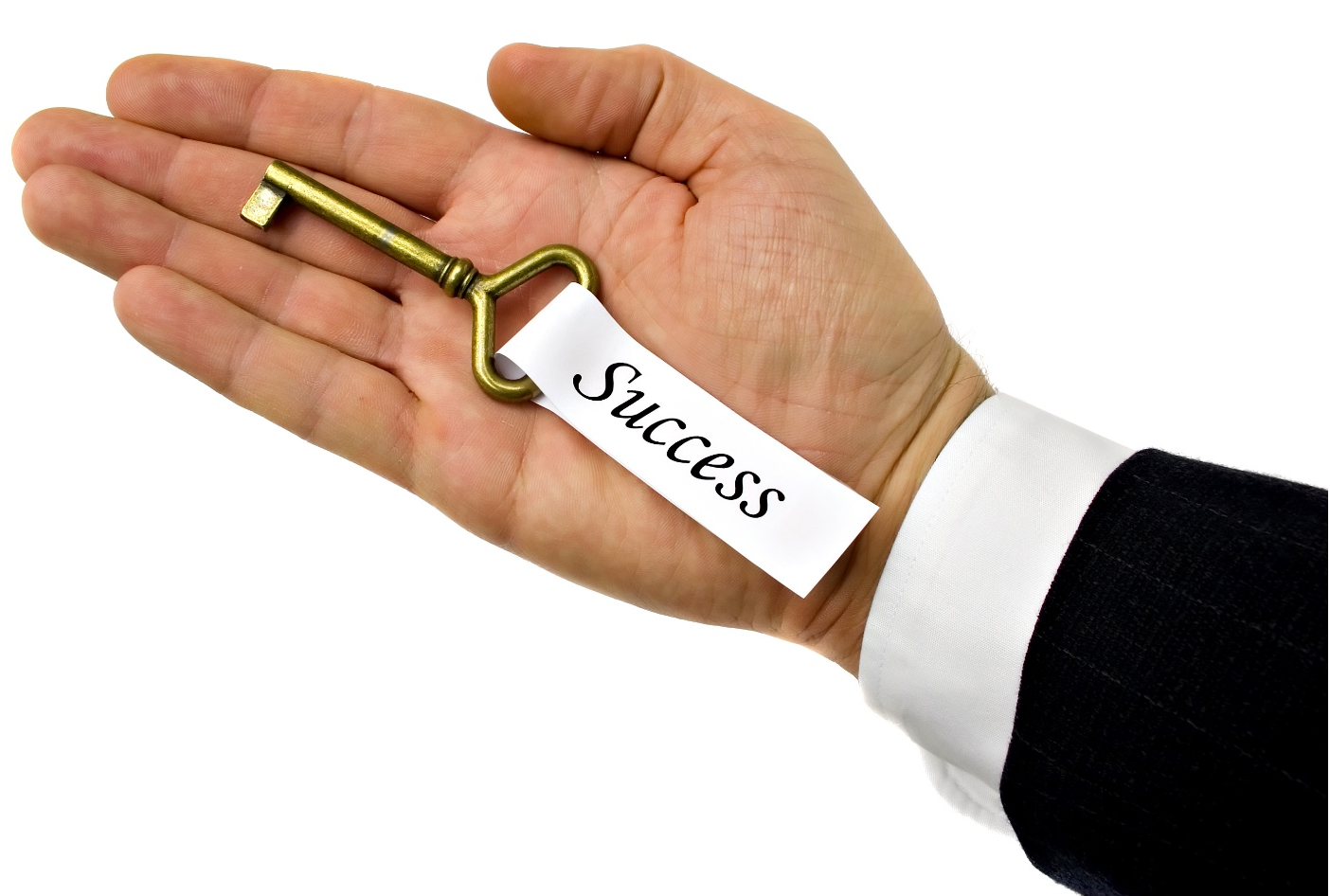 BUSINESS PHILOSOPHY
Nowadays, technology-oriented business development gradually becomes indispensable for society. Because of the increasing and diversified of customer demand, the company needs to improve services day by day. That is the reason why Elcom Prime always improve business software to make business characteristics different.
We are looking forward to long-term cooperation, comprehensive development, providing solutions to beyond customer expectations. That is one of the reasons why many big customers come with us.
EPRIMER
With professional engineers, Elcom Prime would pull your socks up to develop incessantly to provide the most optimal technology solutions for the customer. Our aiming is long-term cooperation, effective and making the brand through each project.
Always be in "work harder, full cooperation for customers", ePrimer have a dynamic spirit, always creative and responsibly. In the other side, we have many training courses to support and improve member's skills and knowledge, thereby promoting all working capacity to get the highest value.