ELCOM PRIME 
Elcom Prime JSC. is a Technology Company in Vietnam which business about software solutions, System integration, and Product Distribution which is an Elcom Corporation subsidiary.
Based on the knowledge about the market, trend and the newest technology, we wish to give your business the most effective technological solution. Elcom Prime Jsc. would become one of the leading General Software Company in Vietnam and Asia.
MORE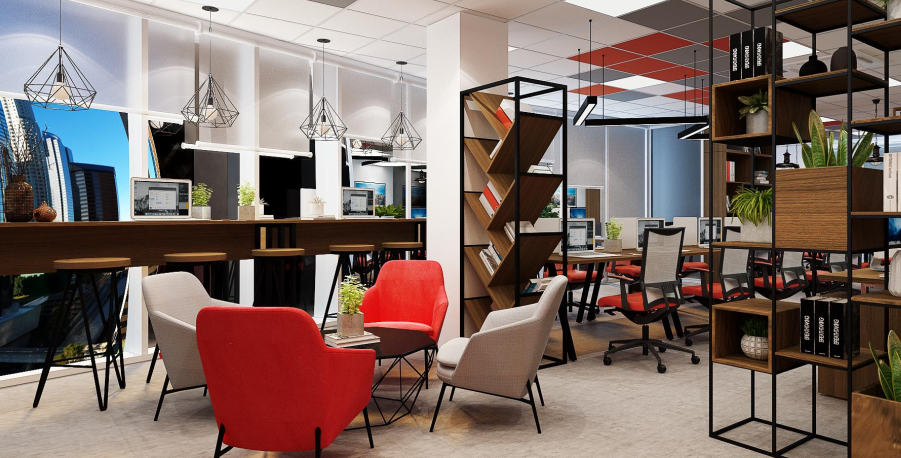 NEWS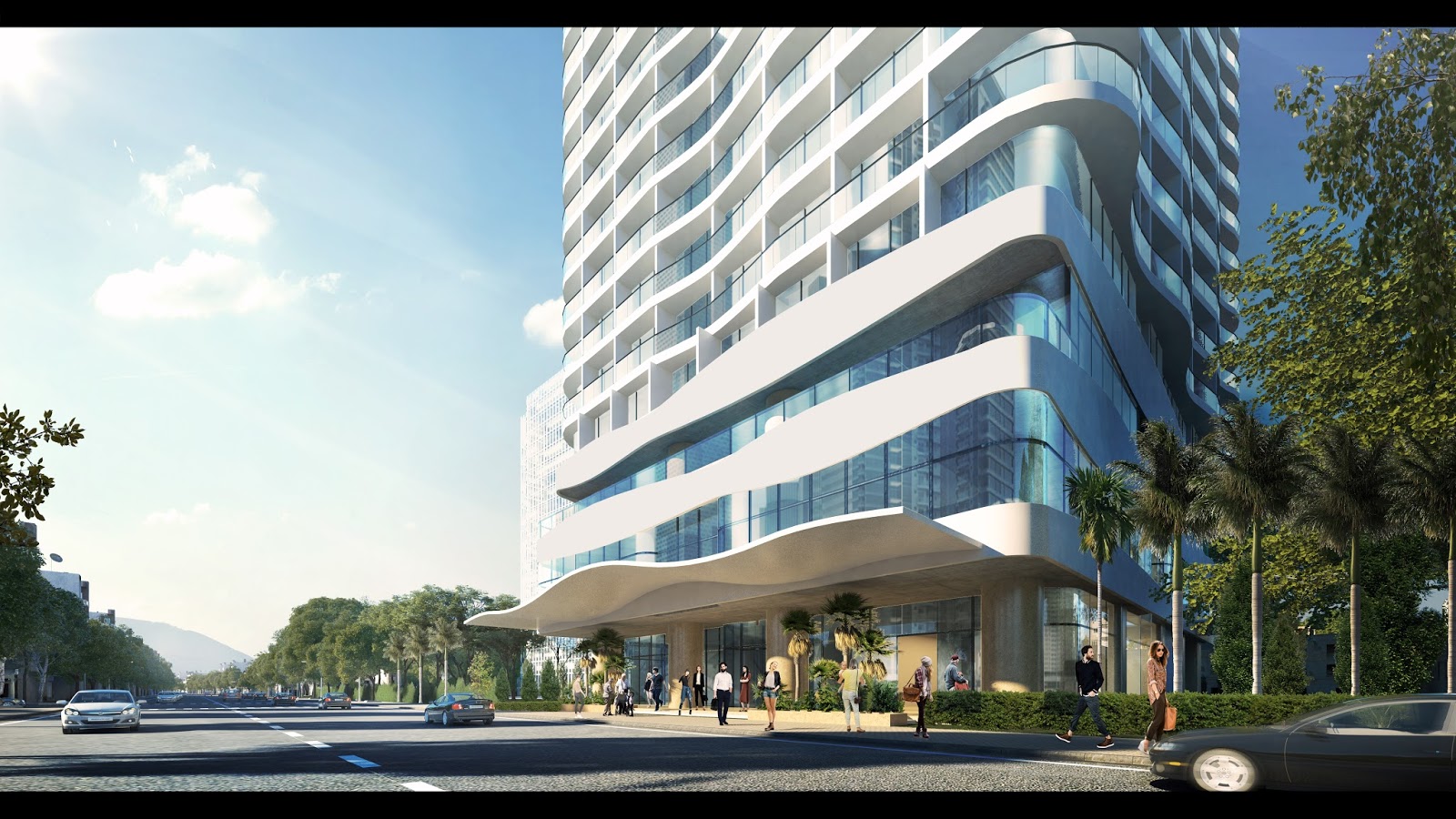 For the first time in Binh Dinh, there is the presence of the Pullman international hospitality managed by Accor …
CUSTOMER FEEDBACK
 With eSmile of Elcom Prime, we can manage the quality of chains as well as the performance of employees. Besides, we can easily get an overall view about our business and the orientation.

Using eHotel Mobile of Elcom Prime, with the IPTV system on smartphone, our customer can do everything like checkin, choose service with just some command. Hoping this system will be popular in all the hotel.

eFarm is the best solution that I knew for agricultural production management. Using it, I don't need to always stay in the farm. I can manage everything all times. Elcom Prime help us to much, thank you!

Using of a combination of management, advertising and value-added services has helped our hotel become professionality and individuality. Elcom Prime Team is very flexible in designing and creating brand and warranty.

After more than a year of using the eSmile of Elcom Prime, we has improved and evaluated each store to develop comprehensive system. The exact eSmile indicators provide the basis for us to build the right strategy.