Elcom Prime April – New destination – New success
As one of the leaders of Vietnam IPTV system provider, in April, eHotel of Elcom Prime have a chance to corporate with two projects: the 5 stars KK Sapa Hotel and the 4 stars Anya Hotel Quy Nhon.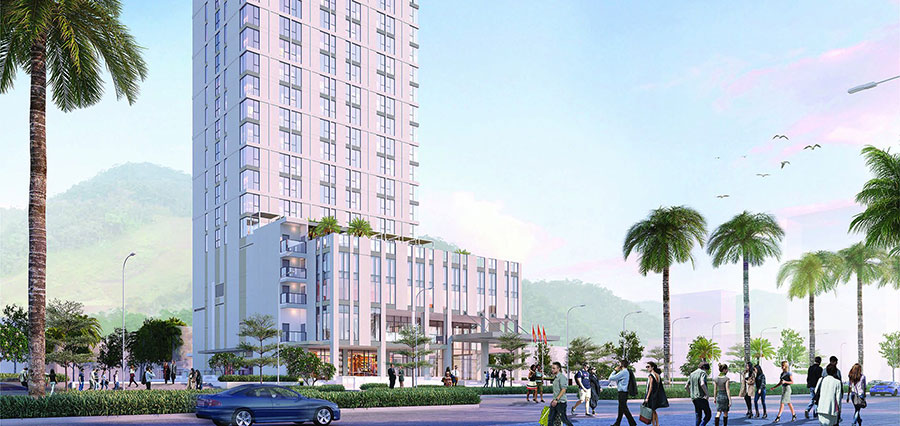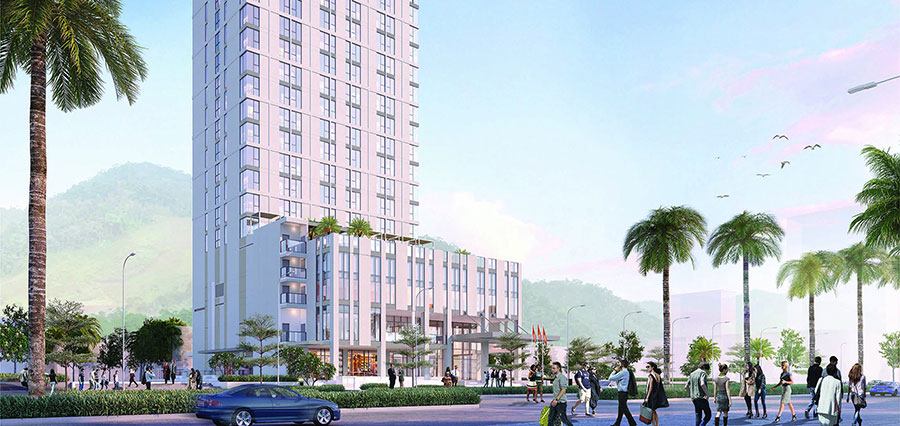 In recent years, Quy Nhon City is becoming one of the most important marine sprawling city in Vietnam, emphasis on tourism. Contributing to this development is the project Anya Hotel Quy Nhon 4-star.
With square more than 1000m2 with 235 4-star rooms, Anya is located in the heart of the city where you can meet Ghenh Da Dia just 5 minutes by walking. The hotel will become one of the projects to awake tourism for the City.
It's very pleasing that eHotel have a chance to cooperate with BMC Quy Nhon Ltd. to become a provider of IPTV systems for the project. With many successful big projects, we understand the rigorous requirements of the system as well as the technique, while ensuring the correct construction schedule and installation. The project would is expected to be deployed in 2 weeks by experienced technical staff and promises to bring special value to the development of the hotel.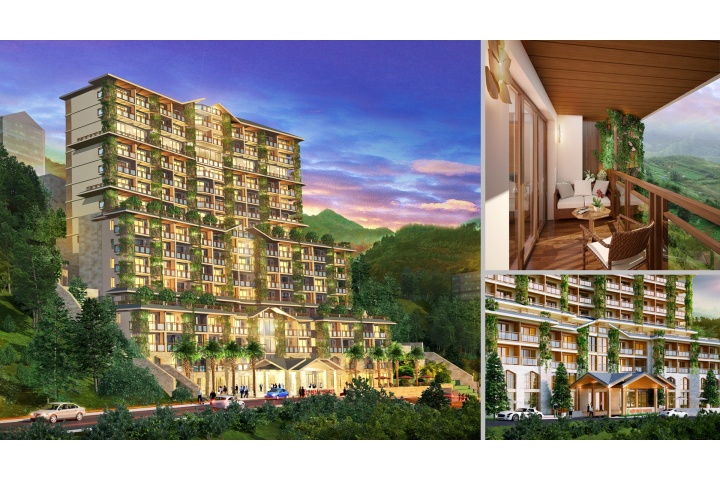 Beside Anya Hotel Quy Nhon, in the North of the country – Sapa City, Elcom Prime made its mark when commencing the 5-star KK Sapa Hotel (Viet Phap Hotel) by Viet Phap Sapa JSC. invested and built. Located on beautiful land, KK Sapa Hotel is considered as one of the most expected destinations in the year which is designed by French talented architects.
It is an honor that eHotel become project's provider for more than 200 rooms with IPTV system. We always desire not only to bring this place a successful project but also a meaningful project – meaning with the motto of preserving the traditional beauty and Northwest mountain forest essence, and the meaning the capacity and advantages when customers increase interaction with IPTV services.
Please do not hesitate to contact us:
Address: Floor 6 – Ha Phan Building – No 5 Phan Xich Long – Ward 2 – Phu Nhuan District -HCMC
Hotline: 090 254 8585 (Mr. Dat)
Email: datcq@elcom.com.vn