Agriculture Manufacturing Industry PrimeERP is a solution that supports all operations of agribusinesses, performing automation processes, and helping manage all of the agricultural operations.
Our mission is ensuring all the appropriate resources of the business such as personnel, materials, machinery, and finance based on intelligent technologies. PrimeERP allows businesses to statistic and aggregate data of various separate activities to achieve their goals.
PrimeERP's outstanding features is that the system can expand and scale according to each type of business without affecting the old operational structure.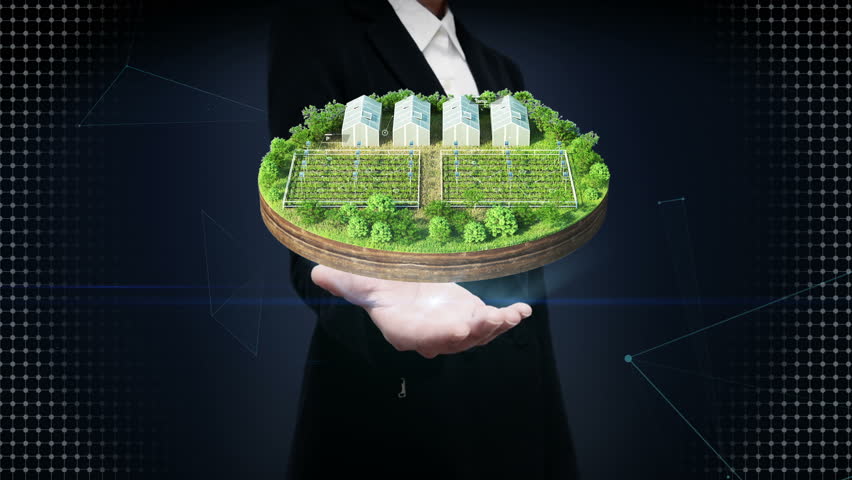 Purchase management
Supplier management, avoid data duplication.

Requesting by email or post

Integrate exchanges with customers and collaborate between divisions in the company directly on quotes, orders

Manage prices

Manage orders, create orders from quotes

Control the receipt from the supplier and receiving goods following orders

Control payment to suppliers according to different payment terms.

Managing price lists related to contracts

Create and control SKU's from suppliers

Inventory Check

Set up automatic accounting based on purchases and warehouse\

Support Dashboard

Purchase analysis support
Warehouse Management
Management multi-warehouse, multi-location, sort by products.

Management and inventory inventories.

Management of product packaging.

Management damage/lost products.

Internal alternative in stock.

Implemented of warehouse operations by barcode

Traceability management based on the serial: tracking warehouse activities related to products, tracking warranty expiry date, product expiry date.

Management product configuration in combos and handle related warehouse operations.

Conversion between different product units

Calculate cost price according to the weighted average, LIFO, FIFO …

Calculation of warehouse prices, reallocating the cost of goods. Inventory valuation report.

Expected inventory report.

Definition of product storage locations.

View inventory from sale orders.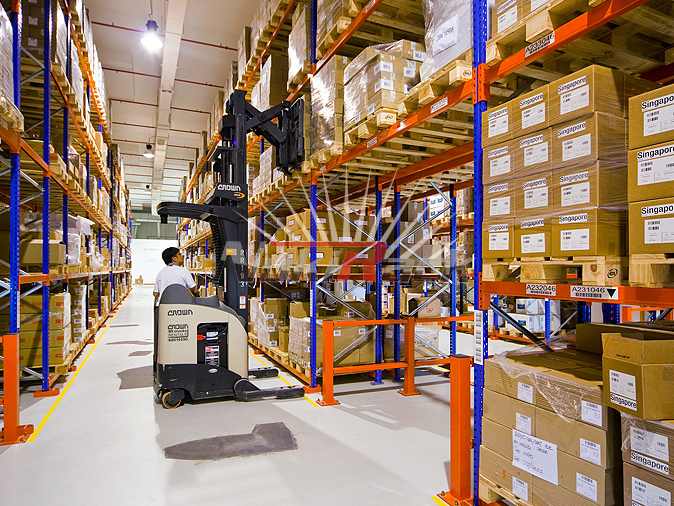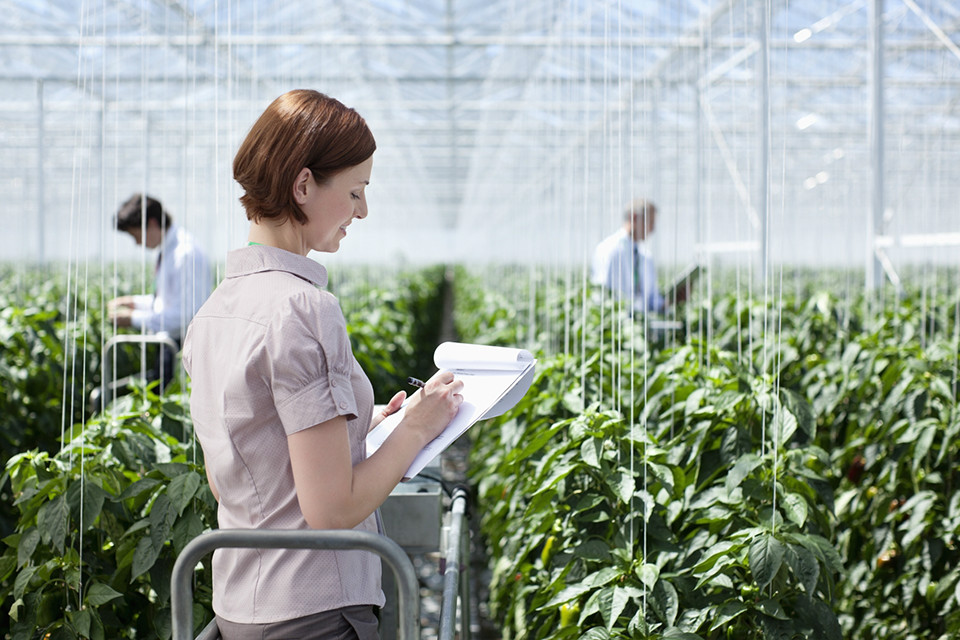 Sales Management
Management and compare sales goals and sales channels.

Digital signatures, confirm quotes online.

Management and creating quotes based on a common price list or in each customer.

Attached products, accessories.

Create quotes online, configure quotation templates for each type.

Order Management: Convert quotes into orders quickly.

Configure discount based on the original price and purchase price. Such as % of fixed-price or plus or minus, % based on fixed price.

Foreign currencies

Creates invoices and delivery notes based on orders.

Sales analysis report.

Management products, product catalogs, units, and price lists for stores.

Management multi-products such as storage products, services.

Management product variations (same product but different sizes and colors).

Automatic accounting based on sales, warehousing.

Controlling the customer's liabilities.

Supporting dashboard

Management KPI's

Analysis of orders and related invoices

Support decentralization level
Production Management
Production management – overview to adjust production plans and orders

Storing production information, batch numbers or serial numbers

Management other activities ( product damage, alerts, perform productivities)

Management of raw addition materials.

Order management – tracking semi-finished products

Management repair orders in the form of warranty and repair service

Adjust production activities manually

Management performing and schedule

Management information on the material level in other products without resetting

Management material norm versions – allow reviews and make configuration changes

Control norms of alternative materials in the alert cases

Control the differences in product versions

Document management

Management change of manufacturing processes in Kanban form

Quality warning

Quality Management

Management working time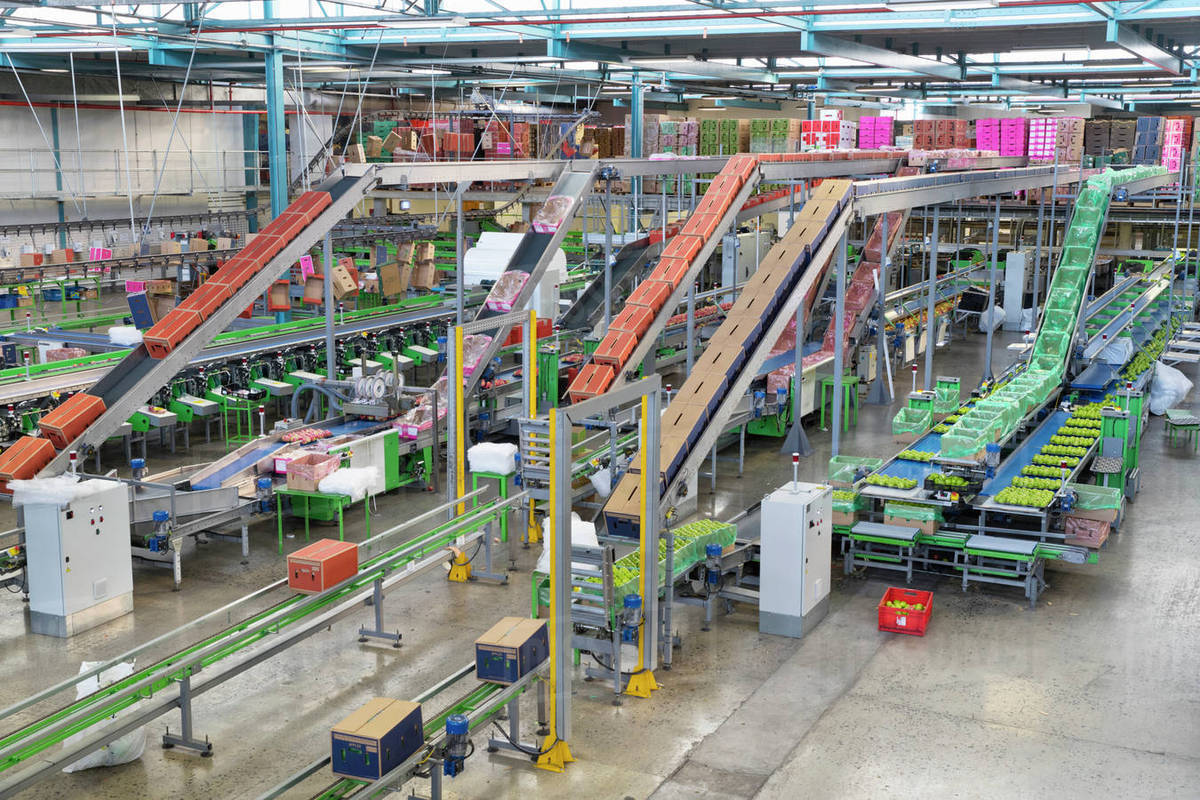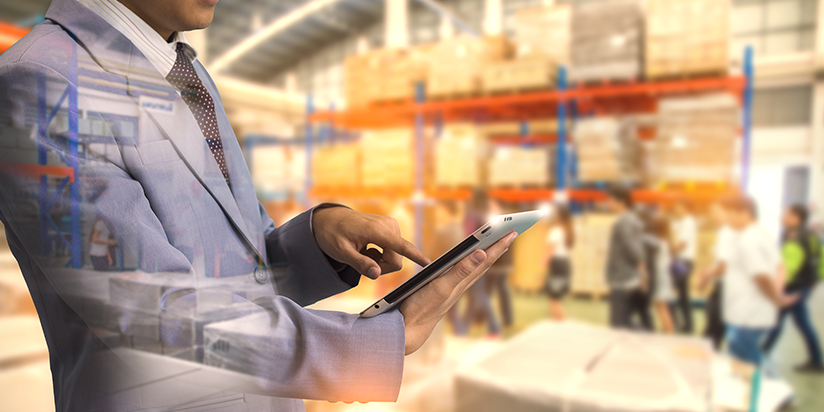 Human Resource Management
Human resource management modules effectively manage and associate employees following organizational goals, supporting management operations, staffs, recruitment, training, salary, ….
Maintenance management
Proactive in planning and performing maintenance of equipment, workshops, machines, vehicles …
Maintenance works would help increase asset life products, ensure the safety and reliability of machines when operating.
Project management
Improve project management, provide relevant information to the employees involved. Thus, businesses can well-coordinated projects, optimize resources, and timely decisions.
Analytical reports
Analytical reporting applications timely and accurate information to leaders, managers, and supervisors,
Many other business management support modules.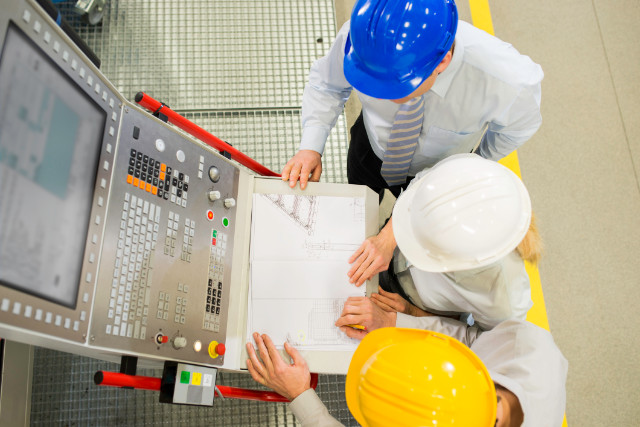 Moreover, AgroPrime would like to provide other solutions:
Tư vấn nông nghiệp áp dụng công nghệ cao
Follow us by these below:
Website: https://agroprime.vn
Address: F. 06 – Ha Phan Building – 05 Phan Xich Long Street – Ward 2- Phu Nhuan Dist. – HCMC
Email: anhpt@elcom.com.vn
Hotline: +84 – 936884499 ( Mr. Anh)